Ambergris Caye Cave Tubing
Altun Ha Mayan Ruins and Zipline Canopy Tours
SPECIAL OFFER
4 persons: USD$125.00 per/ person
5 persons+: USD$100.00 per/ person
Youngest Allowed: 3 years old
Heaviest Allowed: 350 lbs
Tour Duration: 5 hours
---
Ambergris Caye Cave Tubing, Zip Line, and Mayan Ruins
Regular price: $180.00 - Special offer to groups of 4 and more: $150.00
Call us: 011-501-600-2631
Special Offer: Xunantunich Mayan Ruins and Cave Tubing - Group of 5+: USD$110.00 with lunch.
Special Offer For Group of 6+: Cave Tubing and Ziplining - Only USD$75.00 with lunch
---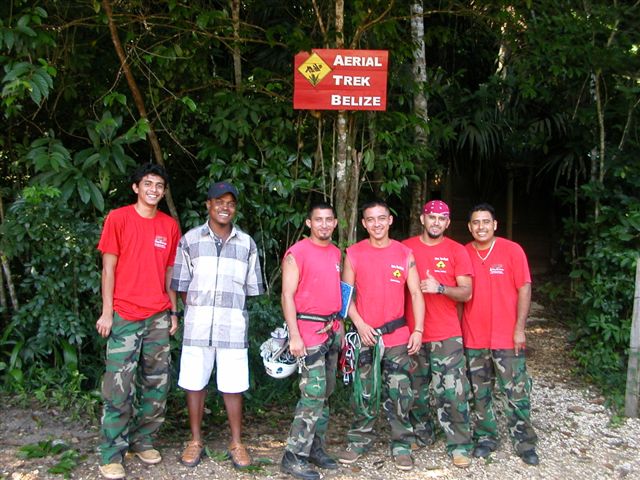 We Are The Pioneers Of Most Of The Combo Tours In The Country Of Belize
Ambergris Caye Private Tour Operators ( Action Boys Tours ) : Belize adventure tour company offering personalize tour services. We offer our services to visitors staying in Ambergris Caye, San Pedro, Caye Caulker, Belize City, San Ignacio, and Belmopan. We also offer our services to cruise ship passengers who would like to have a great experience without having to spend much.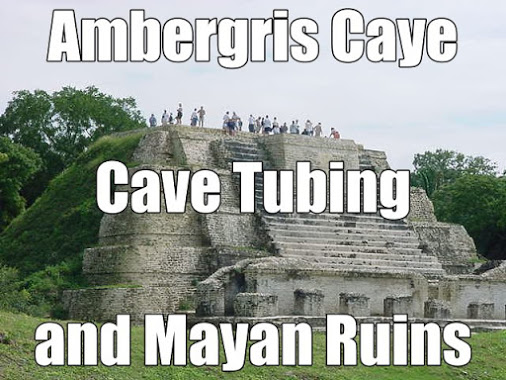 Our Tour Company is made up of Belize tour guides that came together to offer their services at the lowest rates possible. We offer family friendly activities to groups of all size and ages. The members of our team were all employed with the larger tour companies as freelance tour guides. Today we have a well established and trained team that is ready to give you an UN- BELIZE-ABLE TIME! Belize Tour Companies - offering personalize tour services.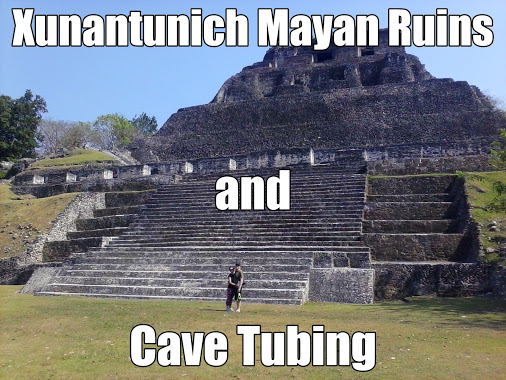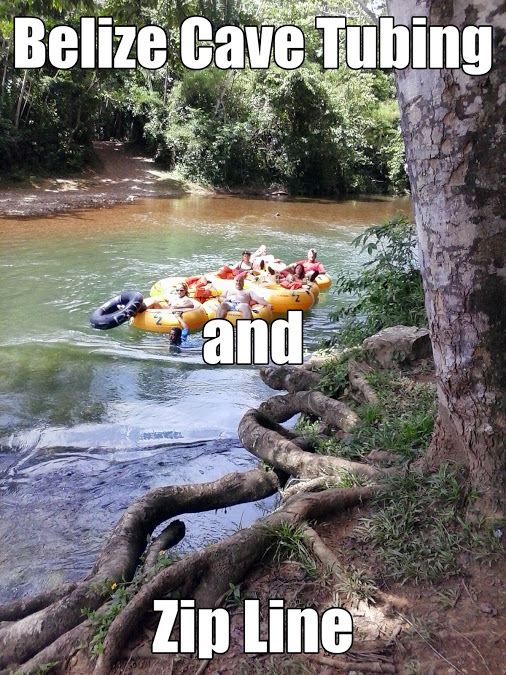 Ambergris Caye CAVE TUBING TOUR DETAILS

The Ambergris Caye Cave Tubing we offer is designed to last approximately 4.5 hours from Belize City. This includes a 50 minutes drive to the site. Whilst driving to the site we will be doing presentations on the History and Cultures Of Belize. When we arrive at the site we will have a short restroom break.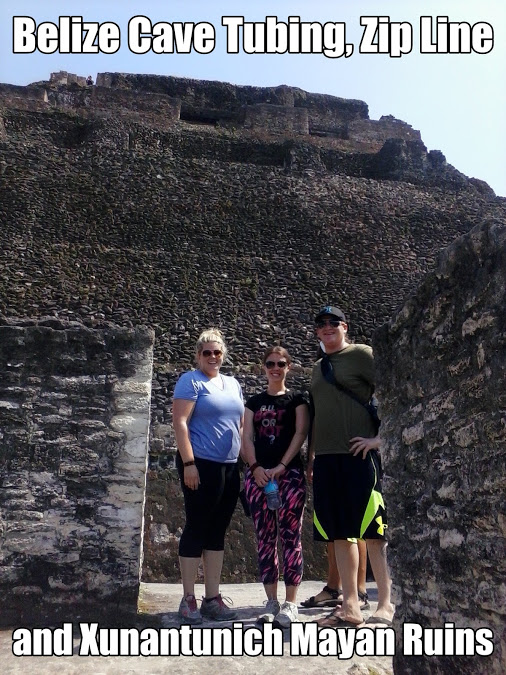 After the break guests will be issued with a life vest, an inner tube, and a headlamp. The hike to the entrance of the cave last 15 to 20 minutes. As we hike through the rain forest we will be doing presentations on Medicinal Plants, Indian History, and Belize Cave Systems.
The cave tubing part of the tour last an hour to an hour and a half. After the tubing we will head back to Belize City. We will be passing the Belize Zoo. Guests can add the zoo to the day's activities with no extra cost. All they need to do is pay their entrance fees ( $ 15.00 ) and we will do the tour of the zoo with them.
AMBERGRIS CAYE CAVE TUBING, ZIP LINE, AND XUNANTUNICH RUINS SPECIAL PROMOTIONS DEALS
$180.00 PER/ PERSON
4 persons and more: $150.00
You will need to call us to reserve last minute Tours: 011-501-600-2631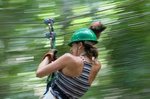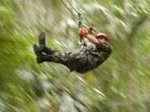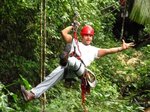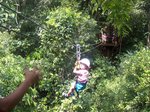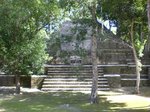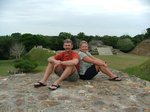 Belize CAVE TUBING AND ZIP LINE SPECIAL PROMOTIONS DEALS
6 PERSONS + $75.00 per/ person
Kids are welcome to join
You will need to call us to reserve last Tours: 011-501-600-2631
Ambergris Caye Cave Tubing Can Be Combined With Following Tours:
Cave Tubing Combo Tours
Cave Tubing and Altun Ha Mayan Ruins
Cave Tubing and Zip Line
Cave Tubing and Xunantunich Mayan Ruins
Cave Tubing and Monkey Hunt
Cave Tubing and Belize Zoo
Cave Tubing, Zip Line, and Mayan Ruins
Cave Tubing and Horse Back Riding
Cave Tubing is one of the most exciting shore tours offered at the Port of Belize City, Belize. Our Cave Tubing Excursion offers the ultimate version of this tour by including two complete cave systems, this will add an extra cave for tubing, dry caves exploration, small group size and the extreme in personal care. ACTION BOYS BELIZE is by far the most popular excursion to date in this port, located on the beautiful Sibun River Caves Branch, this excursion will take you back in time to the land of the Maya.
Creating Your Own Tour Packages
First of all.........Welcome to Belize. We are known as Action Boys Belize. We operate on the mainland of Belize City. We offer our services to all visitors to Belize including visitors to Ambergris Caye, Caye Caulker, and San Pedro. Our goal is help you save whilst on your vacations to Ambergris Caye and the Islands mentioned.
It is cheaper to book combinations instead of single tours. This way you get more for a little than the price of one. Take your time and go through our site. decide on the combination tours you are interested in and we will accommodate you.